Junk Removal in Maywood, CA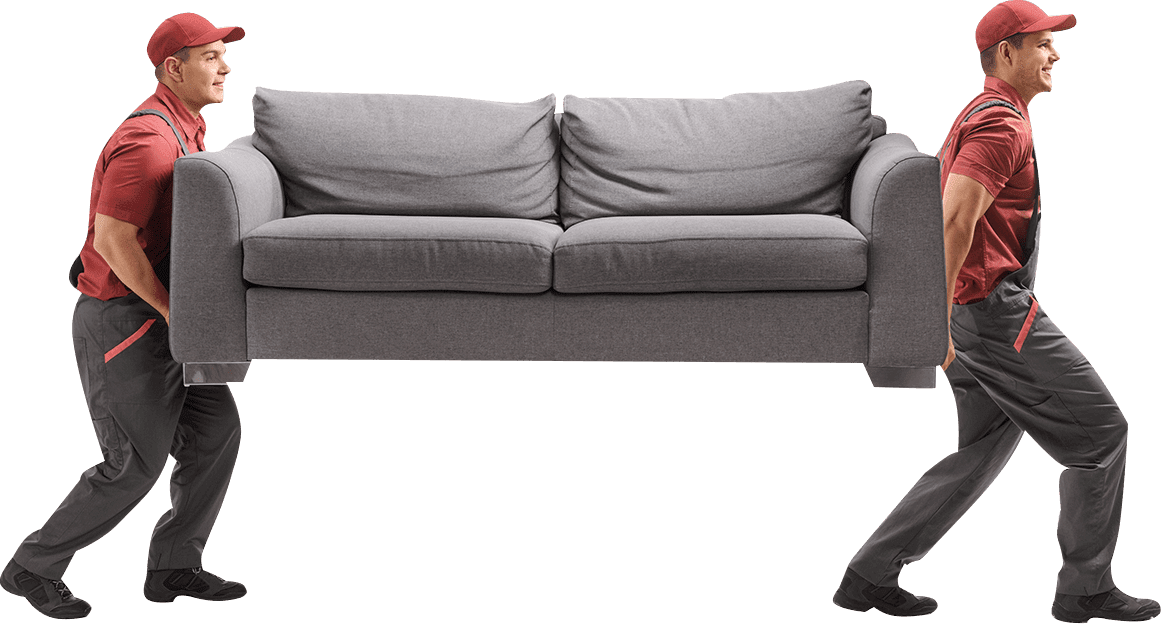 The Best Junk Removal Service in Maywood since 2007. 
Why Hire Fox Junk Removal?
Not everybody has the time or resources to move junk from a Maywood home or business. That's where we come in. We have everything you need to get the job done quickly and cost-effectively. Plus, you have complete control over the project. Meaning you can be as hands-on or hands-off as you want. Just let us know what you want to be removed and we'll take care of it.
We work with you on the project

Friendly, efficient movers

Licensed and insured professionals

Easy scheduling & timely removal

Free estimate before we start

Safe and clean results
What We Do
We provide a wide range of junk removal, trash removal and decluttering services to homeowners and businesses. We're happy to assist homes, commercial properties, office spaces, retail centers, construction sites, rental properties and more. Let us know what you want removed and it'll be gone in a flash.
Junk Removal & Decluttering Services
There's not much we can't handle. We have all the necessary equipment and manpower to tackle your junk removal job. Below is a small list of what we'll pick up or clean up from your home or business.
Not seeing what you are looking to dispose of? Call us and one of our local junk removal experts serving Maywood will be happy to answer any questions or concerns that you might have! 
Maywood Junk Removal Prices
Our junk removal prices in Maywood, CA depend on the job. Each service requires a different amount of labor, time and possibly dumping charges. That's why we offer free estimates after learning about what you need removed, cleaned, or decluttered. Simply give us a call to set up an onsite inspection and one of our junk removal specialists will give you a free quote on the spot.
Schedule Your Maywood Junk Pickup Today
There's no job too big or too small for Fox Junk Removal. Whether you're a homeowner that needs help getting rid of something or you have a business that needs to clear some clutter, we've got your back so you don't have to break yours. You don't have to break your bank either. Our services are affordable and reliable, so you can rest easy that the job will be done right. Give us a call today to schedule your no-obligation free estimate.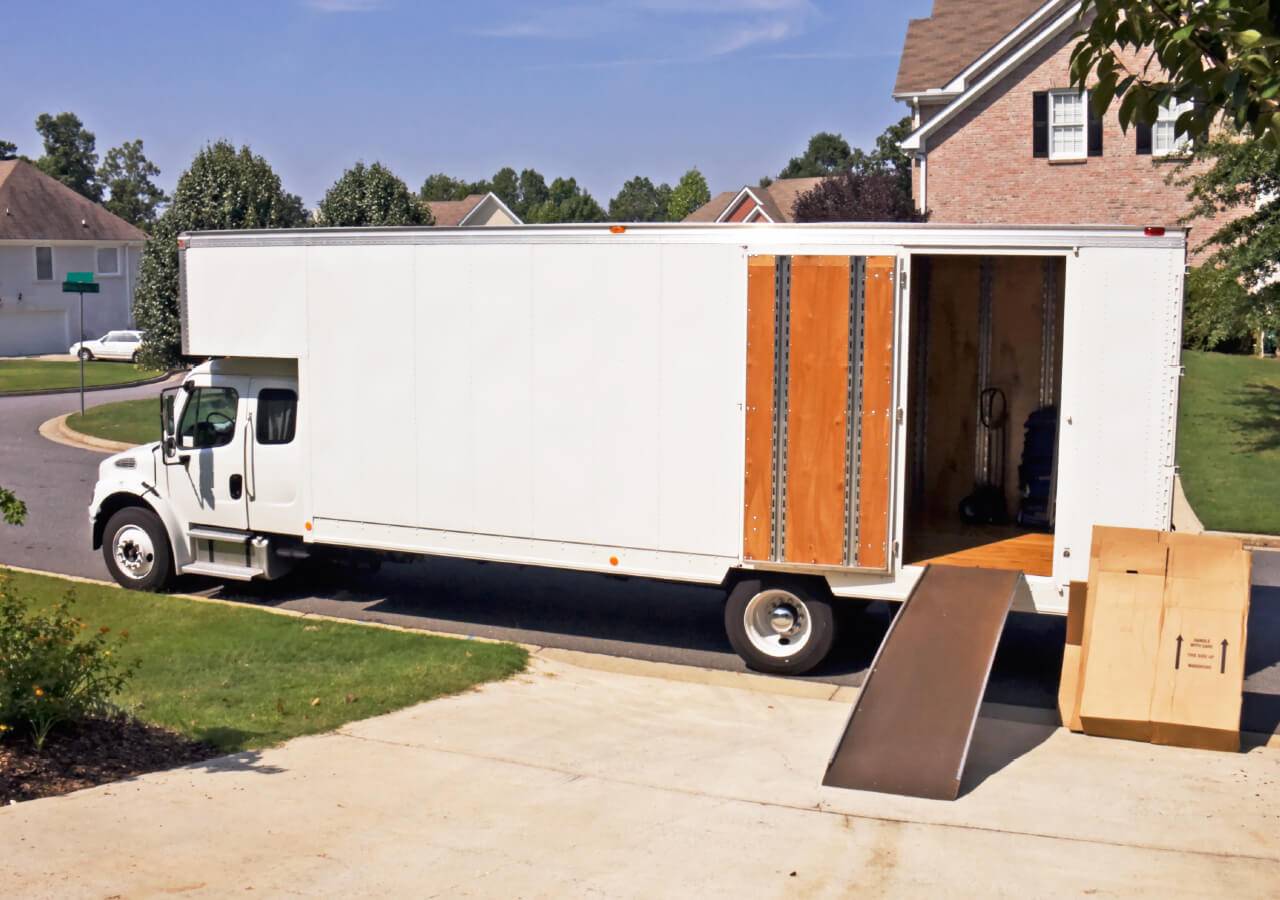 Same/Next-Day Appointments
Our team at Fox Junk Removal can be accommodating to your busy life/work schedule. We work harder and faster than competitors to ensure that you are 100% satisfied with our work.
We Reduce, Reuse, and Recycle
We were founded on the principles of being socially responsible which is why we recycle an donate as much as possible. We care about the environment and the Maywood community that we serve.
15+ Years Serving Maywood
We have been in business for 15+ years and take pride in being able to help our customers in Maywood to get rid of their junk and free up space in their homes and businesses.
We are the leading junk removal company in Maywood, CA.
Please do not hesitate to reach out to us with any questions or concerns. There is no job too small or large. 
For More Information Call Us
What Our Customers Say About Us
The positive reviews for our Maywood junk removal services speak for themselves!
Leave Your Phone Number, We'll Call You