Westchester Hauling Services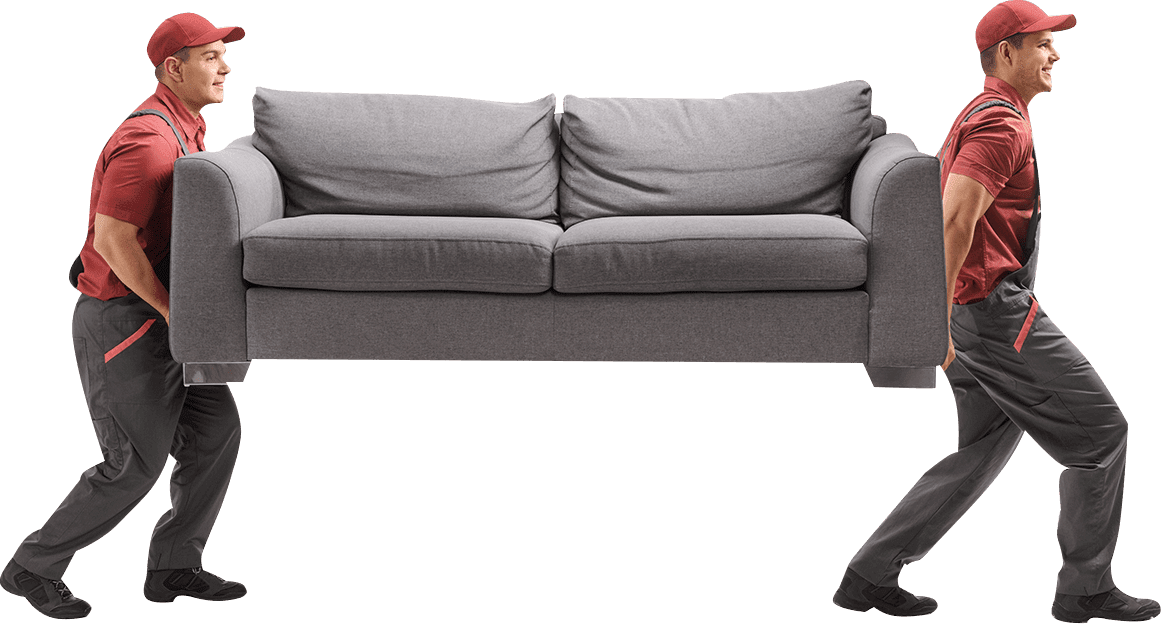 Proudly Hauling Trash and Junk for Residents and Businesses in Westchester since 2007. 
JUNK HAULING SERVICE IN WESTCHESTER, CA
Fox Junk Removal can help you to haul away almost anything! Below are a list of the most popular items that we help to pick up and dispose for our customers in Westchester. 
Not seeing what you are looking to have hauled away? Call us and one of our local hauling experts serving Westchester will be happy to answer any questions or concerns that you might have!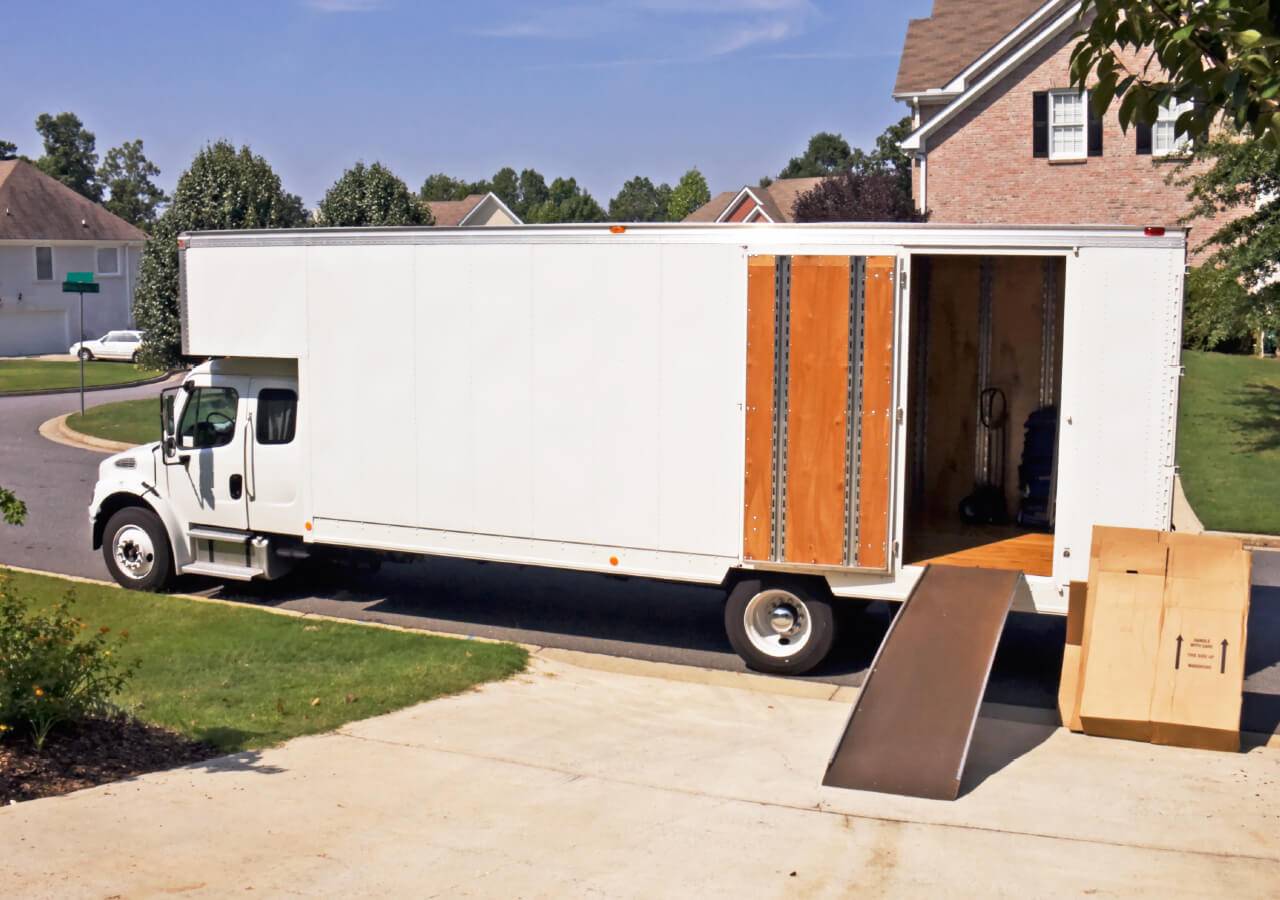 Same/Next-Day Appointments
Our team at Fox Junk Removal can be accommodating to your busy life/work schedule. We work harder and faster than competitors to ensure that you are 100% satisfied with our work.
We Reduce, Reuse, and Recycle
We were founded on the principles of being socially responsible which is why we recycle an donate as much as possible. We care about the environment and the San Pedro community that we serve.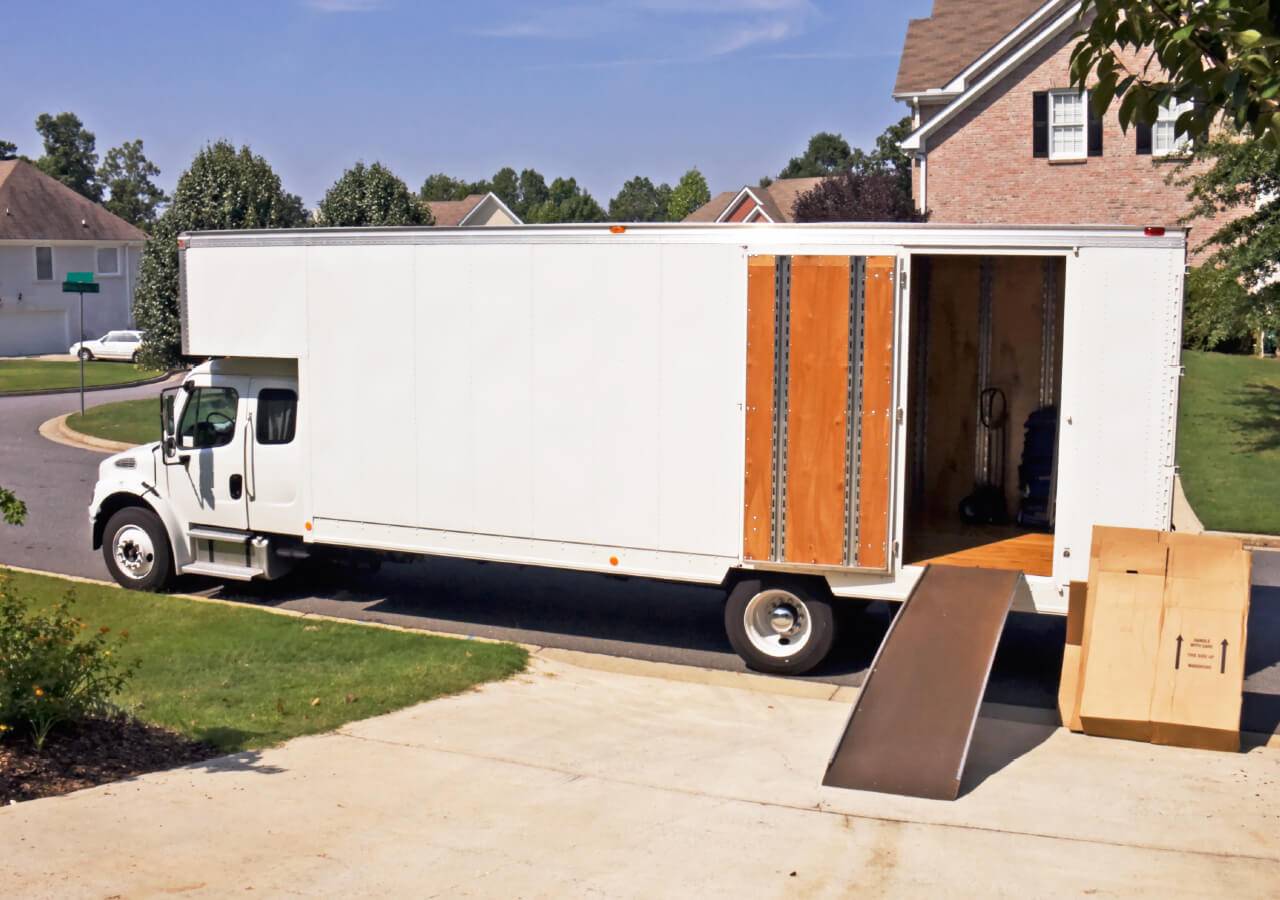 15+ Years Serving Westchester
We have been in business for 15+ years and take pride in being able to help our customers in Westchester to haul away heir junk and free up space in their homes and businesses.
We are the leading junk hauling company in Westchester. 
Please do not hesitate to reach out to us with any questions or concerns. There is no job too small or large. 
For More Information Call Us
What Our Customers Say About Us
The positive reviews for our Westchester junk hauling services speak for themselves!
Leave Your Phone Number, We'll Call You